Do you smell that? That's the stale popcorn on the ground as you get up to exit the theater. The ending credits are rolling by and, before you leave with your belongings and heavy hearts, look at the ending credits and reminisce a little.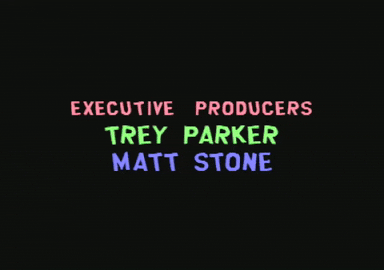 While I know you all may be heartbroken, it's all going to be okay! I promise ❤ Just tough it out for these final farewells my loves and you'll see, not all hope is lost.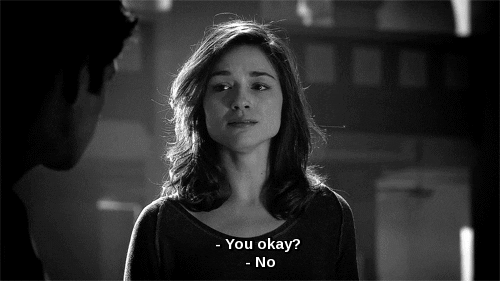 Before we created our blogs, I literally had no idea what to write about and had no idea how to even manage a blog. I will honestly say, I was in over my head and I figured I would just take the L and call it a day. By the grace of God, I came up with this blog and, even still, I highly anticipated the failure of the blog to be the final outcome….BUT I WAS WRONG!!!
Coming up with a topic was hard but, once I figured out what was going on in my life and how I could translate it into my blog, the creation of the blog was easy. Thinking about this class as a multimedia class didn't even register to me when I picked the topic on how the medium of movies affects our love lives. Coincidence? I like to think so but, for all I know, it could have shaped my decision before I even thought of what to write on. Regardless, I came up with a blog that would not only help me express myself, but also be multimedia all around and help others in their relationships. If you ask me, I think I did a pretty awesome job!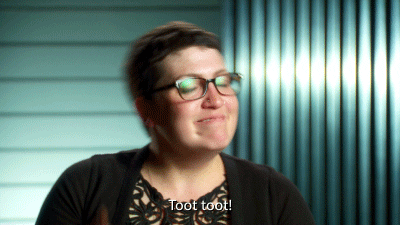 I'm not going to lie to you my loves, at times, I struggled to keep this blog going. There were weeks I couldn't think of a movie to pick, I couldn't think of lessons to give, I didn't like what I wrote, I was obsessing over if people would read it, and a shitload of other things. I also struggled with how far to go and how candid to be. After my first blog post, where I started off with a bang about the sex life of relationships, I realized where I wanted to take this blog. I wanted to be as candid as possible and wanted to turn away all formalities. I think I did just that and, from doing so, created a bond with my followers that was on another level. Besides making it relatable, I also made it interesting, fun, and kept the candid aspect at the same time.
This blog was actually very important to me because, I'm a sucker for love! I want to see everyone happy and to me, the only way to do that is to be realistic. Breaking these misconceptions and giving these lessons were for all of our benefits! I wanted to express some of the frustrations I had to deal with from falling into these misconceptions and I wanted to make sure you were all ready to NOT fall into them. To me, relationships always teach you real lessons, even if you don't want to learn them or have them happen to you in that way; so that's what I did. Each blog post I thought of as a relationship and I wrote it out the way I would tell it to a friend, significant other, or interested person. I made sure truth was the foundation of the blog and, lucky for you, humor was just a personality trait that flowed through.
As individuals, we sometimes have a hard time coming to terms with certain things. One thing I noticed is that, there are many people who have a hard time coming to terms with reality.  The idea that there are misconceptions in our movies, and, that some of them are the reasons we all expect things in relationships, seems to be ignored by many. While this may not be true for all people, it definitely goes for a large portion! My blog wouldn't have been successful if this statement didn't resonate in some shape or form!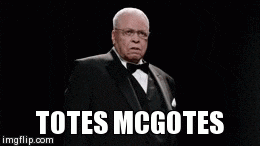 At the end of the day, I'm grateful I took this class and I'm grateful I picked this topic. I was happy to see that I kept my followers entertained and surprised with my movie choices and my advice! Even though it was created to help others, it also helped me! I found comfort in knowing I wasn't the only who went through certain things or felt a certain way because of these misconceptions put in our media.
This may seem like the end my loves and, technically it is, but I wouldn't be so sure. I have had multiple people ask me to continue this and, even though it definitely will not be every week, once to twice a month maybe in this blogs future. I thank all of you for purchasing your movie ticket and I hope you enjoyed the show! Bye my loves. Black screens and silent tears ❤